COMIC IS HERE - https://www.zoovilleforum.net/resou...-the-problem-french-pro-zoo-comic.124/updates
This was a resource provided from BojackFR, our french zoophile friend. This comic is originally intended to be a pro-vegan comic but was translated into english. It is inadvertently a pro-zoo piece of media that could be shared quickly as both a vegan and zoo message.
I wished to thank for him for this comic and here is the original link.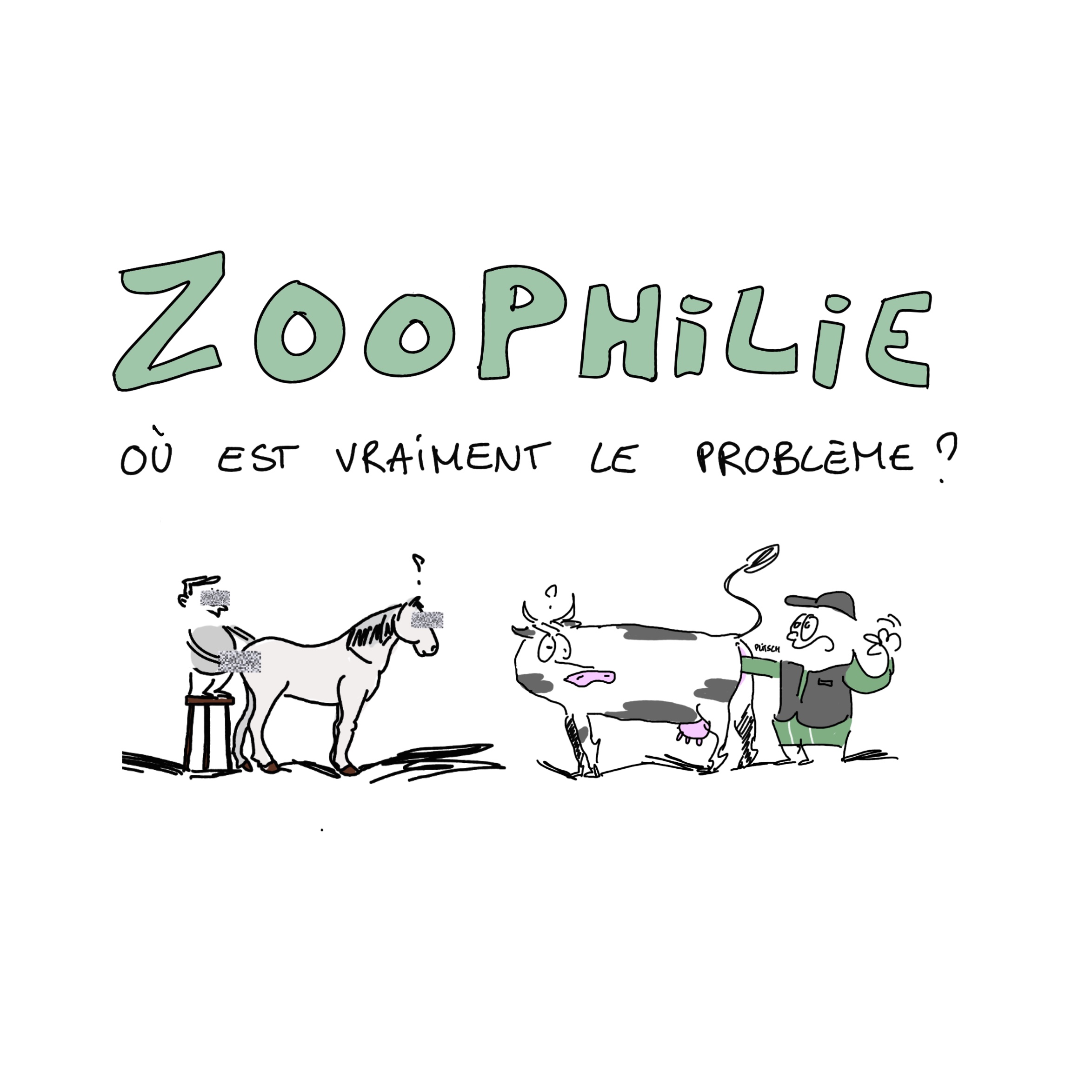 Merci à toutes les personnes qui me soutiennent sur mon tipeee. J'ai mis très longtemps à publier cette BD car le sujet est tendu du slip donc je me suis énormément documentée, je l'ai faite relire à…

insolente-veggie.com